Our solutions in renewable
Development of more than 7 GW of photovoltaic solar projects. Experience of more than 2GW in EPC and O&M of renewable energy projects.
Bester Projects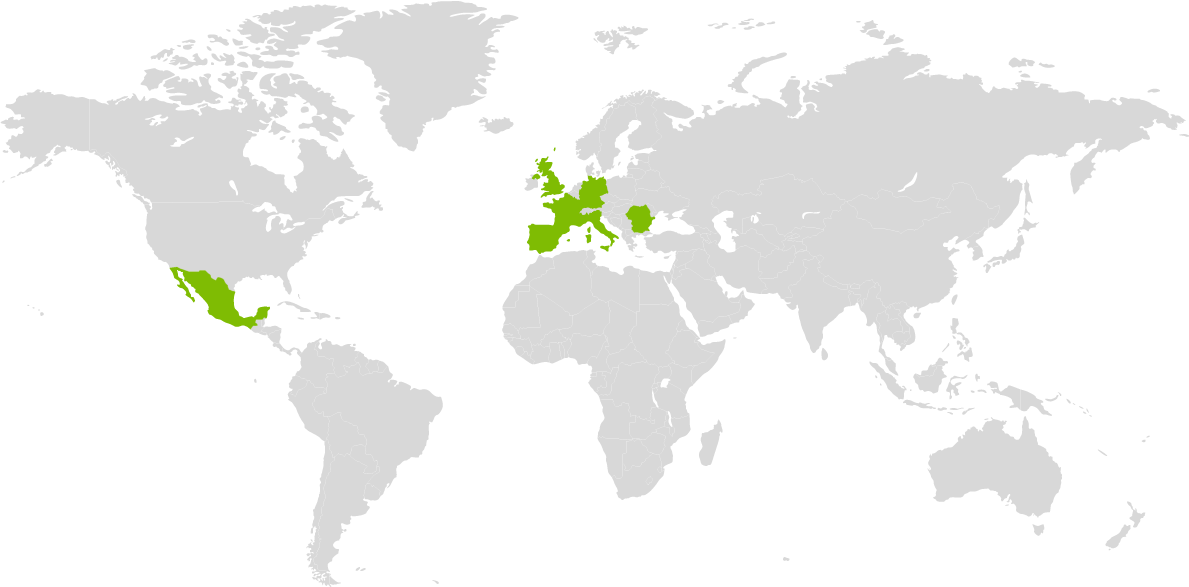 Why Bester?
The client has trust in the projects we develop.
Our main objective is to be a national and international reference in the Renewable Energy sector, and for this we offer a Comprehensive Service or Customized Service of Development, Engineering, Construction, and Operation and Maintenance of photovoltaic solar projects, including medium and high voltage lines to bring energy from the substation to the electricity grid that distributes it.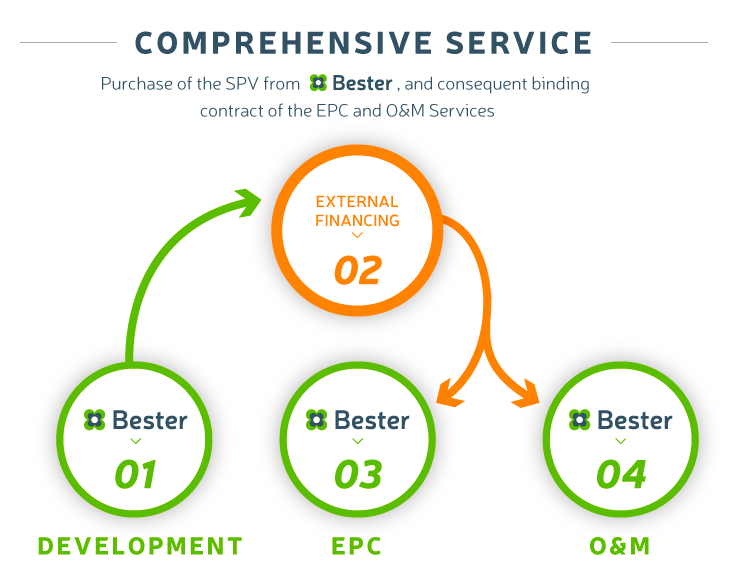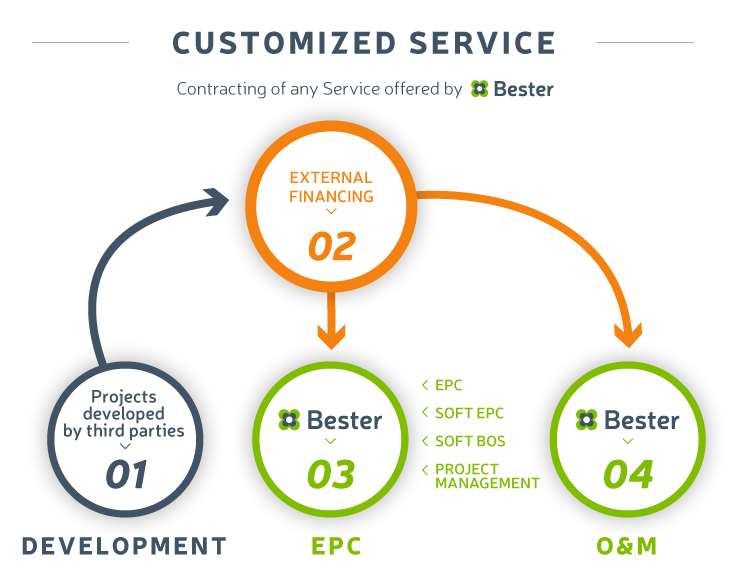 Building a sustainable world
Our vision highlights the contribution to environmental sustainability and social welfare in order to become leaders in the sector.
The company's social and ecological responsibility goes beyond Bester and is reflected in the daily routine of our employees, resulting in their personal satisfaction. We feel that we contribute to BUILD A BETTER WORLD.
The Bester Group is present in Europe and Mexico, with its own offices in Seville and Mexico City – strategic points to communicate with our clients and suppliers, and for the development of our present and future activity.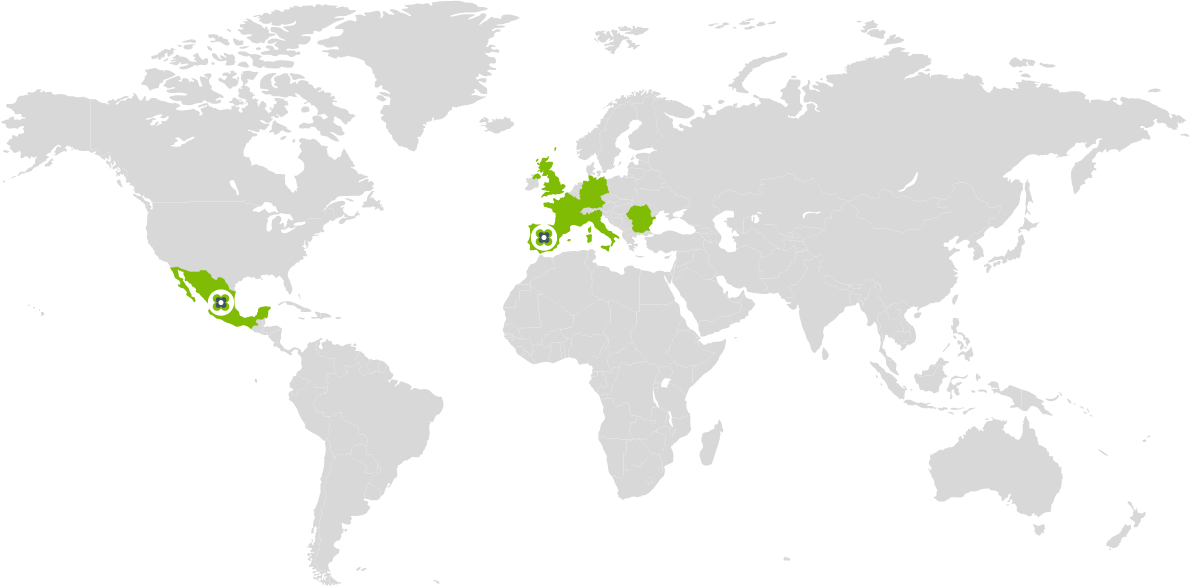 Bester Growth
Relevant projects
RANCHO EL TRECE

xtrared

2020-09-01T10:15:44+00:00

TORREONCITOS

xtrared

2020-09-01T10:15:15+00:00

ST. STEPHEN

xtrared

2019-11-06T11:57:51+00:00

BURTON FARM

xtrared

2020-09-01T10:16:34+00:00

ROSE COTTAGE

xtrared

2019-11-06T11:54:02+00:00
+ 100 highly qualified professional employees.
Graduates • Certified Profesionals • Technical Engineers • Administrative • Operators