Bester is a company that operates in the renewable energy sector, offering customers turnkey solutions covering engineering, supply and construction of renewable energy projects, and their subsequent Operation and Maintenance.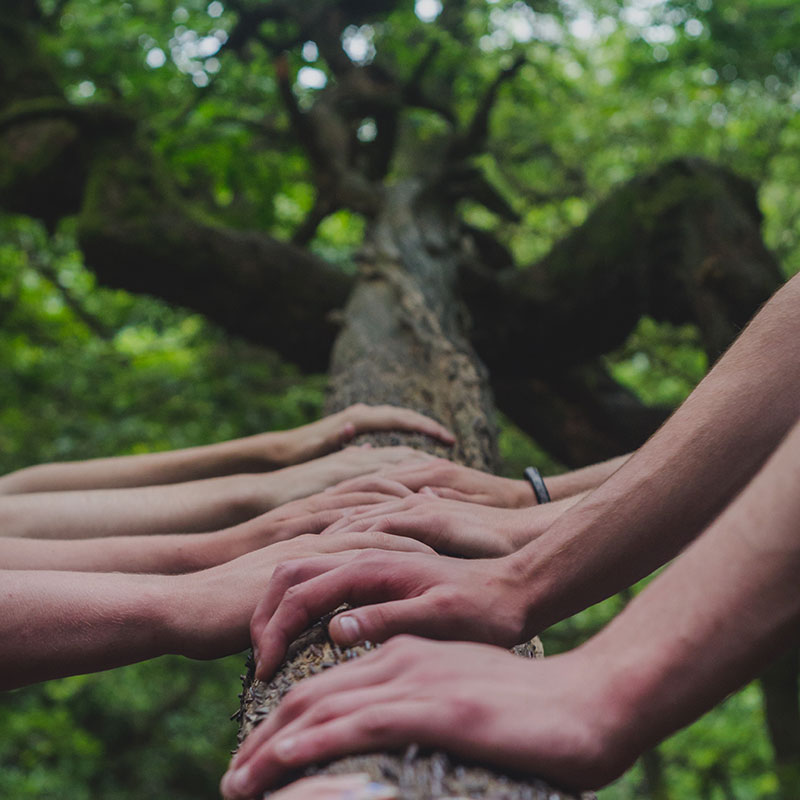 TEAMWORK
We encourage teamwork by sharing knowledge and experiences to achieve our goals.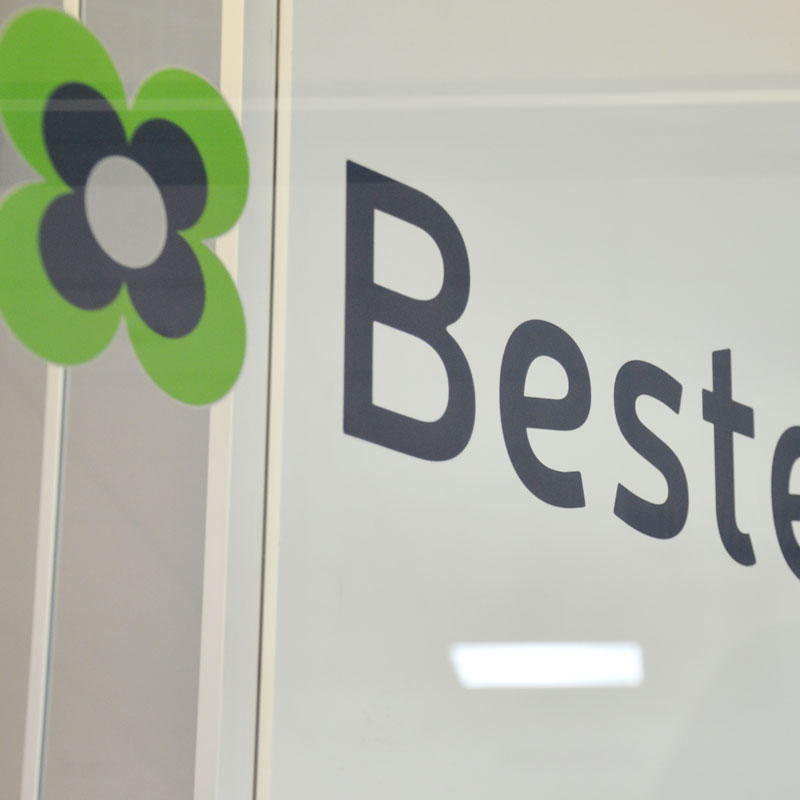 COMMITMENT
The workers are committed to the company, and Bester is committed to the workers. This commitment is transferred to the client.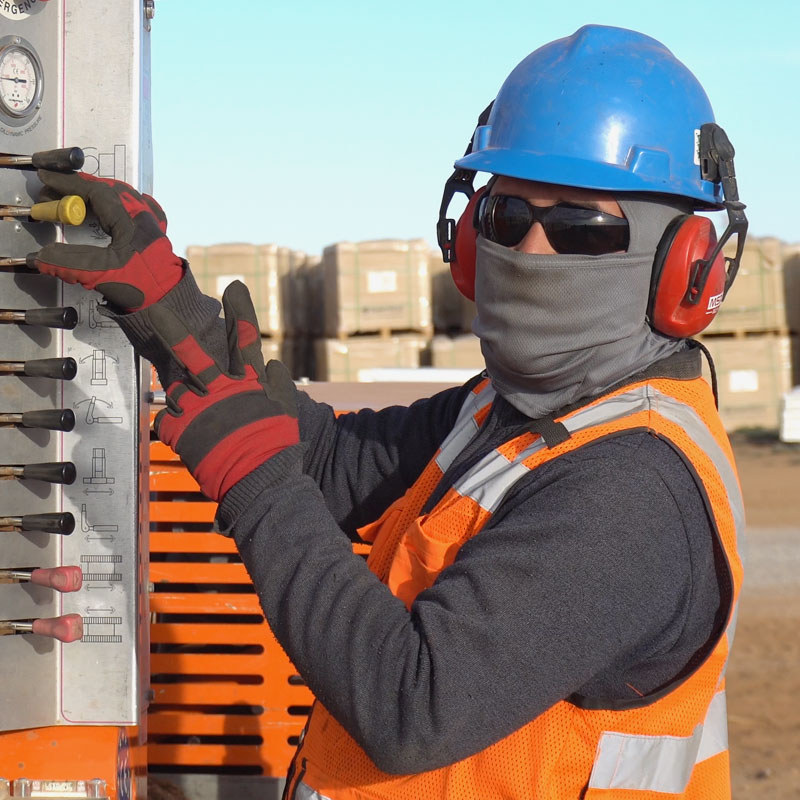 HEALTH AND SAFETY
It is everyone's responsibility to carry out a preventative culture, a commitment that is communicated to all Bester staff and other stakeholders.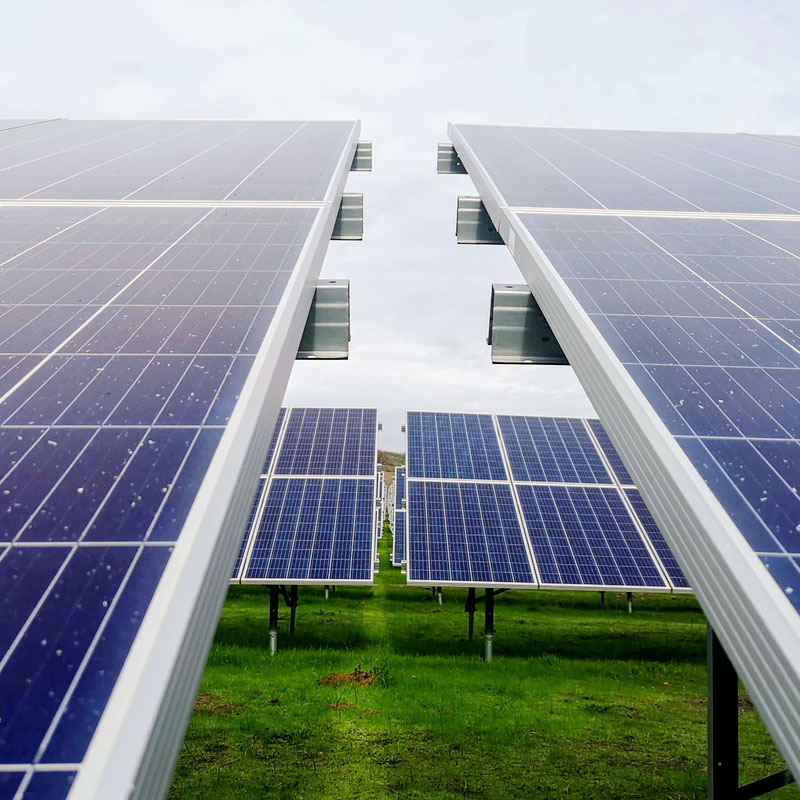 SUSTAINABLE ECONOMY
We are an active part of the transition to a low-carbon economy that reduces the ecological footprint.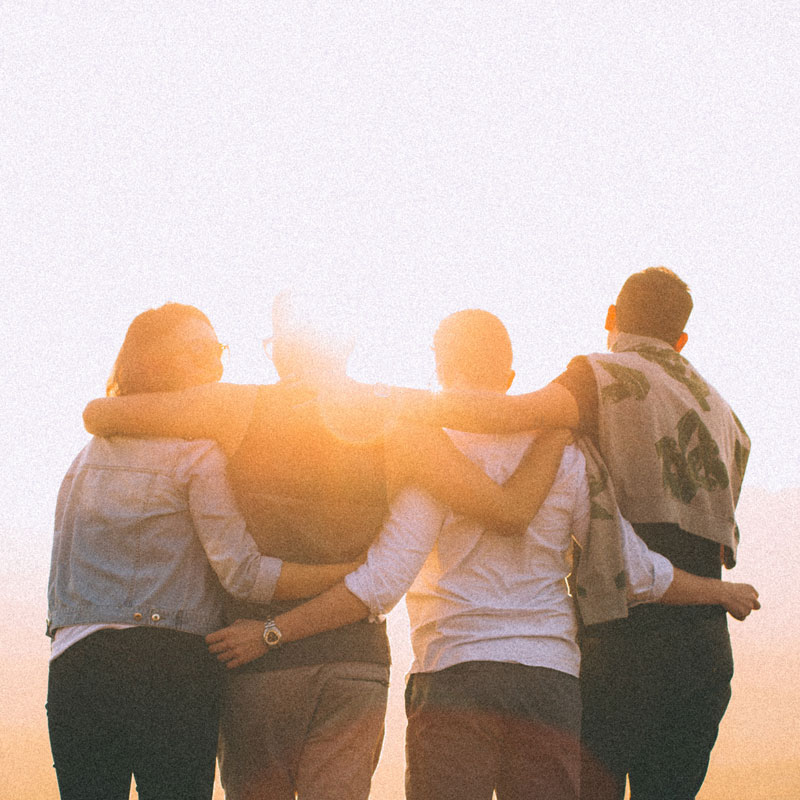 SOCIAL RESPONSIBILITY
We contribute voluntarily to a fairer society and protect the environment. We improve living conditions in the areas where we build projects.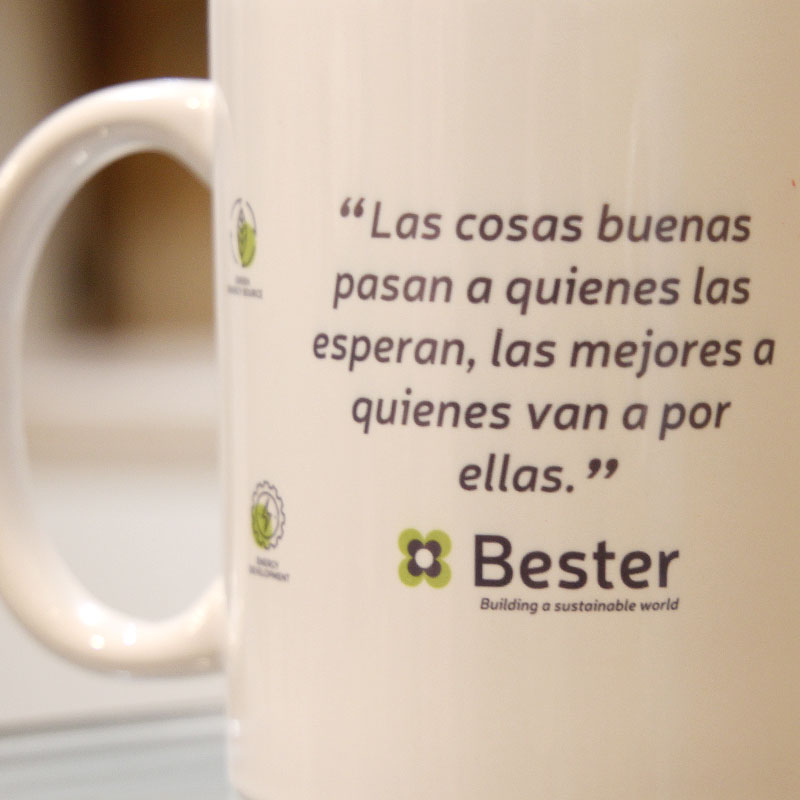 QUALITY
We aim at all times to exceed client expectations by building customer loyalty through building long-term relationships.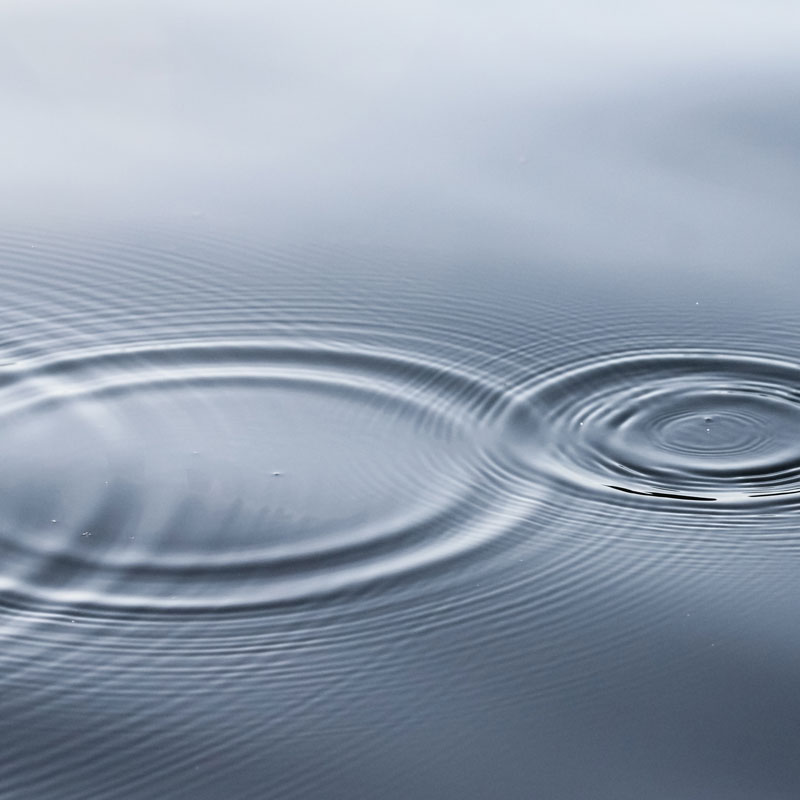 ADAPTABILITY
We adapt to change quickly, solving problems that may arise on a daily basis.
EFFICIENCY
We execute projects with the minimum of resources and in the shortest possible time, complying with established quality standards.
Bester is structured by Business Lines: Development, EPC (Engineering, Procurement and Construction) and O&M (Operation and Maintenance).
This structure is supported by the Corporate Organization, made up of numerous departments (legal, treasury, marketing and communication, human resources, administration, etc.) essential for the proper functioning of the Company.