Internationally recognized in the renewable energy sector, the Bester Group has its own offices in Spain. We are ready to build photovoltaic projects all over the world, trying to accelerate the deployment of clean energy to supply the entire population.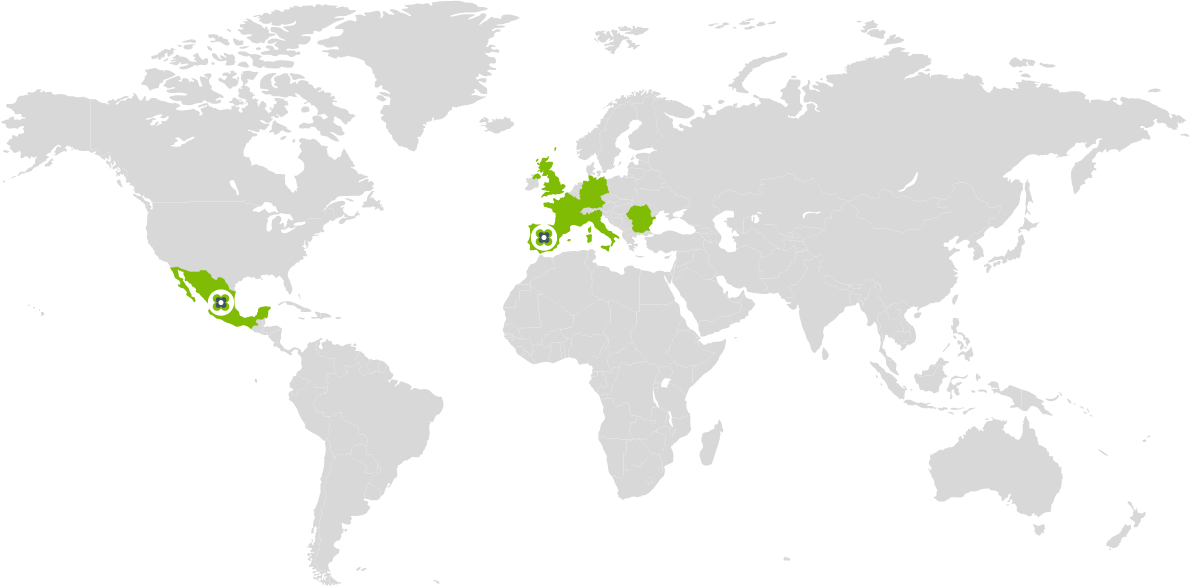 Spain
C/ Boabdil 4, Parque Empresarial Vega del Rey Ed. Vega 6, 2ª Planta
41900 Camas (Seville) Spain.
(+34) 954 159 550