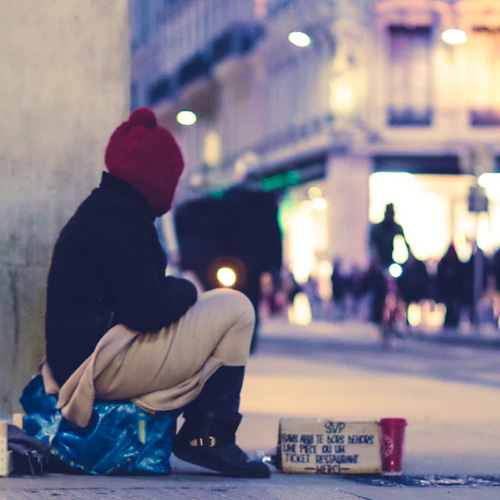 CLARETIAN MISSION
Collaboration with the Claretian Mission of the Bética Province of Las Palmas de Gran Canaria so that they can attend to the street people who come to the Center on a daily basis, adapt a room for collecting clothes and food, and create a space for the ALFA Project (collects non-perishable food and every month is distributed by the group of volunteers to three centers in Las Palmas de Gran Canaria).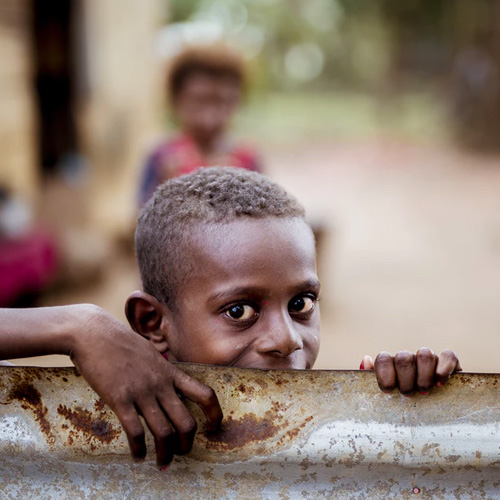 TIERRA DE HOMBRES
Tierra de Hombres is one of the most recognized organizations for its help to children. Founded in 1994, it has development cooperation projects in countries in Africa, Asia and Latin America. It also works on humanitarian crises and defends children's rights. Therefore, the "Feast of Hope" has faithful attendees who want to do their bit to help this noble cause.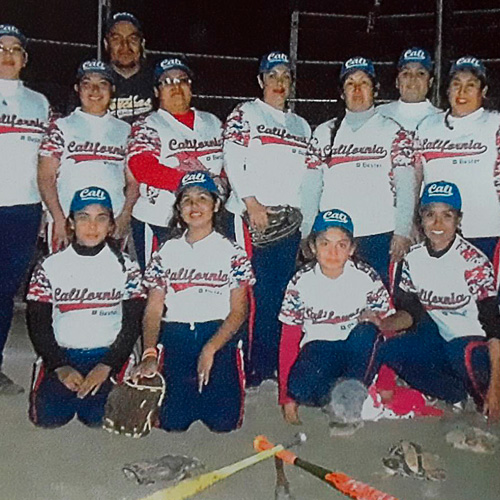 SPORT
Bester as a sponsor of a local women's softball team located in Chihuahua, Mexico. Year 2017.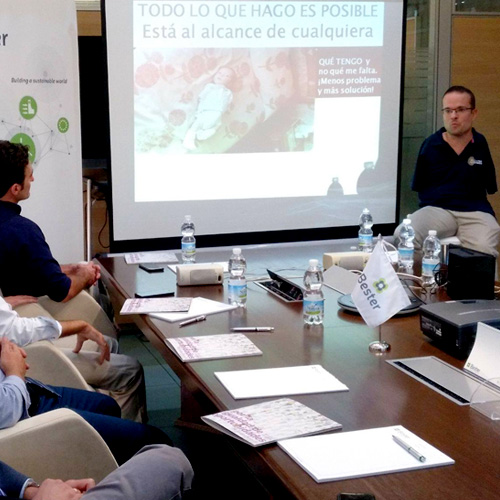 INTEGRATION OF PEOPLE WITH DISABILITIES IN THE WORKPLACE
Bester and Randstad Foundation united by the labor integration of people with disabilities.
Awareness talk to understand disability in a closer way, the testimony of Javier Hernández Aguirán. Personal growth. @Dlospiesalacabeza