[rev_slider alias="business" /]
The Satisfaction of our customers is our success. We take care of our customers, therefore our customers come back.
Bester joins the client to address the problem of climate change using renewable energy.

"The client, our reason for being".
The principle that underpins Bester's management policy is the Management's commitment to comply with the requirements arising from clients' demands, exceeding always their expectations, with the aim of building long-term relationships through customer loyalty.
Bester strives and works with the client to find solutions to problems, learning from them, but establishing the premise of "better do it right the first time".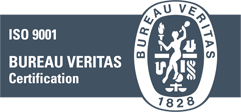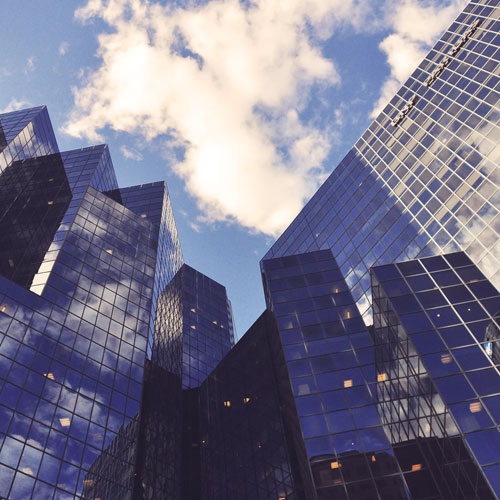 Financial Institutions
The maximum financing offered by banks for the creation of a photovoltaic park varies between 80% or 90% of the cost of the installation. Financial formulas offered by different banks: loans and leasing.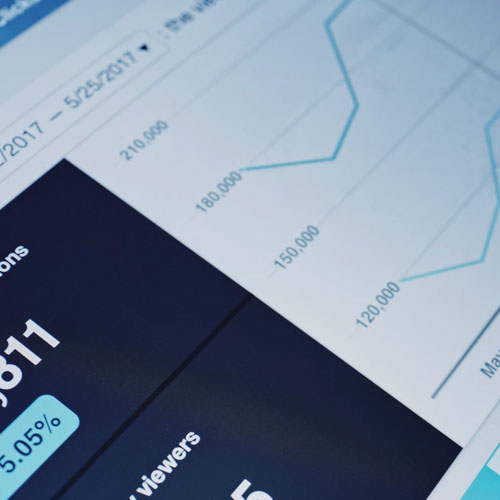 Investment Funds
Investment in renewables becomes a safe and profitable value. The giants of investment funds have returns of more than 13%. All under the challenge of reaching the target of 20% energy from renewables, set by the European Commission for 2020.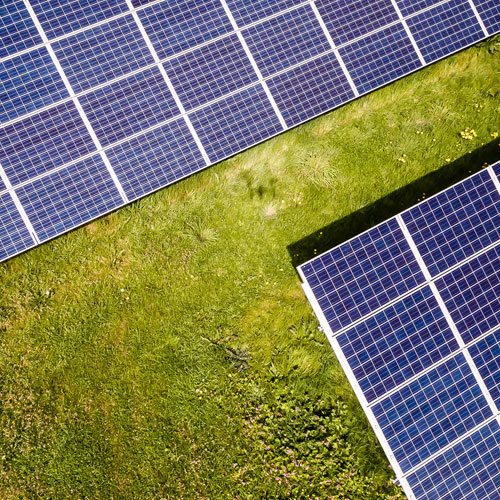 Owners
Landowners sometimes become photovoltaic developers, entrepreneurial families who, instead of renting their land or roofs, invest in grid-sale photovoltaic solar energy.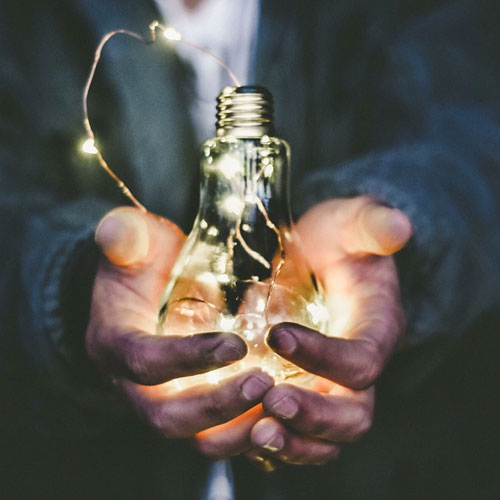 Developers
The Spanish energy sector is undoubtedly one of the main European potentials in terms of attracting investors. The confidence of national and international investors for its reactivation has already recovered.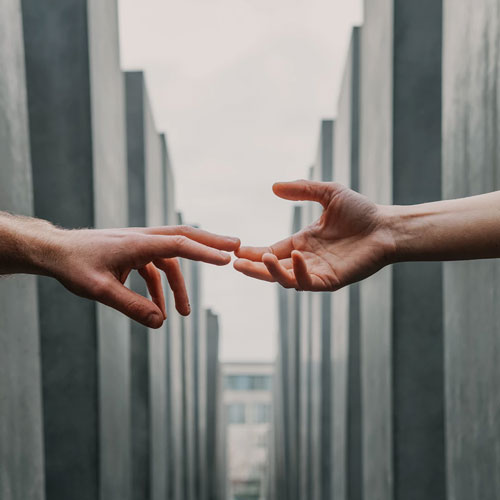 Contractors
Our Contracting Department is contacted by contractors to offer them the entire EPC contract, or certain works of the Construction Phase (soft EPC, soft BOS, Project Management, etc.).
Shall we begin?
Investing in photovoltaic solar energy is safe and profitable, it has become a highly valued option for investors worldwide. Solar energy attracts more than 17% of global investments in the energy sector, a growing trend in the coming years.
We can all commit to clean energy: large corporations, SMEs, from any organization to small energy consumers.