Bester promotes its business line dedicated to the devolpment of renewable projects with Progressum, which already had its own identity and now opens its office in Madrid. The Progressum team will work from these offices located in the business park "La Finca", Pozuelo de Alarcón, Madrid.
Bester has decided to expand its business model and control the entire process of any project, not just the EPC (Engineering, Procurement, and Construction) and O&M (Operations and Maintenance). In 2013, Bester opted for Development and, two years later, the holding of companies differentiating each line of business was born.
Progressum is run by Marco Antonio Macías Rodríguez, who has spent three years working in the Bester Group and led the London office headquarters team in this line of business: Development of renewable energy projects.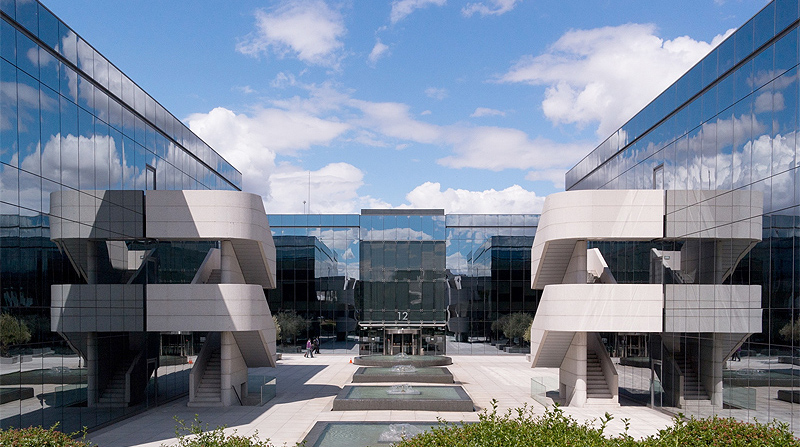 The Bester Group will end 2015 with 3 new headquarters: Middle East based in Dubai, Africa based in Cairo, and this last location in Madrid, a strategic link between Latin America and Europe.
Progressum has set its eyes across the Atlantic, and for that reason, opens its offices in the capital of Spain, with the objective of becoming an international benchmark, under the umbrella of the group to which it belongs, Bester.
Currently, Bester has more than 500 MW in its ultimate stage of development, ready-to-build: PV projects in Mexico (500 MW), Chile (27 MW), and biomass in the UK (10 MW), and is negotiating with banks and investment funds in order to execute them.

ABOUT BESTER
Bester uses various technologies for the exploitation of renewable energies for sustainable development, so that current and future generations enjoy a better life, bringing value to all stakeholders thanks to its excellent quality of service. Bester contributes to environmental sustainability through the Development, Engineering, Construction (EPC), and Operation and Maintenance of renewable energy infrastructures worldwide(www.bester.energy).
COMMUNICATIONS DEPARTMENT
Cristina Gadea Morant
comunicacion@bester.energy
Tel. ( 34) 954 15 95 50